Have you heard the great news
Westpoint is welcoming into its global team
Study Abroad with Westpoint India
Fill in your details below to get a personalised advice
What our students are saying
Good job team Westpoint .. Gap and less academic but still they did very well and i got my visa in 4 days… ✌️But then Westpoint came in pictures and because of that now i am Australia visa holder
Thank you so much Westpoint Team for getting my family's Visa Approved before this they got My younger daughters Visa Approved as well we got right guidence and successfuly visa grants 
Undoubtedly the best in the district. Experience and knowledge is reflected in the very first meeting, they tell you beforehand how likely are you to get your visa and what's going to be best for you.
Let's help you live your dream
Popular courses among Indian students
We'll find your perfect fit
With you at every step - from one point to another
Confused about which international course is the right one for you?
Wondering which college will suit you best?
Worry not; Our consultants are the best when it comes to guidance and counselling for studying abroad.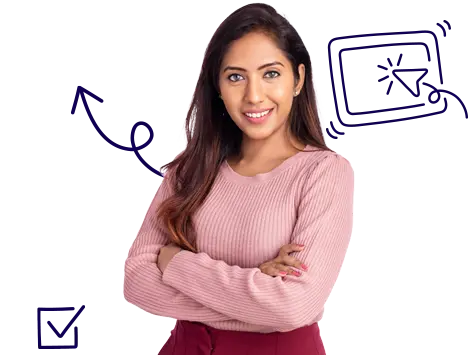 We know that applying for a foreign university can be tedious and nerve-racking, and that is where we excel! 
Westpoint has got you covered, as we can help you ace your international university application process without worry!
Is availing Scholarships to study abroad very tricky?

Not anymore! We can help you find the right one among the many for the course of your choice and provide proper scholarship guidance to ensure to receive them and fulfil your dream!
Worried about having your study visa application rejected? 
You can be at peace! 
Our destination experts can help you put to rest all your doubts about the process and help you in every step to ensure your student visa application process goes through smoothly until you get your visa!
To go abroad, you'll need health insurance; as a student, you will need one even more!
Wondering how to apply for them?
We've got you covered! Just connect with aecc, and we will help you get the right international student health insurance without any problems!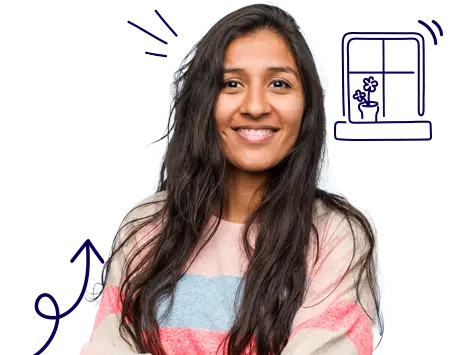 Accommodation makes all the difference when choosing to study abroad. Clueless about which will suit you? 
Consider it solved, as we have helped thousands of students get suitable student accommodation that doesn't bite into their expenses,  and we can help you too!